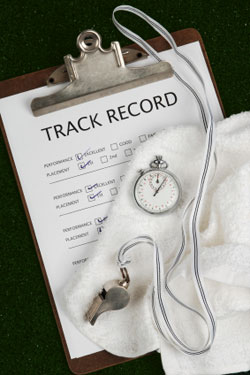 Professional Business Coaching
The Thinking BIG: Focused & Organized coaching system covers the essentials of goal achievement and time management. We will help you with your vision, goals, priorities, plans, next steps, organizational skills and accountability. Read more information on our Business Coaching program.
Spiritualilty Coaching
Where Success and Spirit Meet is geared for those who wish to focus on their life journey and use a coach for guidance. I will share with you the core components of my forty plus year spiritual quest that will profoundly help you with your own journey including meditation, personal mission statement, WingMakers, Seimei and creating your own being. Read more information on our Spiritualilty Coaching program.
Spiritual Business Coaching
To Be Successful and to Enjoy Your Success, that's what this program is all about. Combining the focus of business coaching with the power of spiritual coaching, this program dynamically delivers on its promise to help you meet The Challenge of Balance in your personal, family, professional and spiritual life. Read more information on our Spiritual Business Coaching program.
Practical Meditation
We live in a stressful world where the only thing you can count on is change: constant, rapid, formidable change. We have a program to help you get control of this change and control of your life. It's a strategy that has been effectively used for thousands of years by successful individuals worldwide: the daily practice of meditation. Read more information on our Practical Meditation program.