Spiritual Business Coaching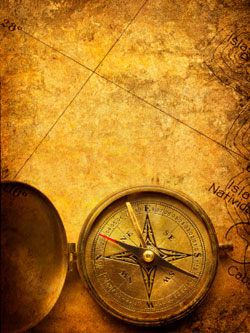 I will teach you how to connect to your source. The deep, profound rest of meditation leads to dynamic, successful action. Personal success? Professional success? We go for both!
Six hours of coaching in two months that combines the best of business and spirituality coaching.
Learn Breathing Techniques: The Quantum Pause
Customized Spiritual Techniques from WingMakers
Thinking BIG: Focused & Organized: Your Vision
Executing the Focused & Organized System

Goals
Next Steps
Time Management: Techniques, Strategies and Systems
Organizational Skills
Accountability Systems
All designed to lead you to specific, measurable and meaningful results. Get on top of your day! Get on top of your week! Everything aligned with your vision. Be successful and enjoy your success. Balance.